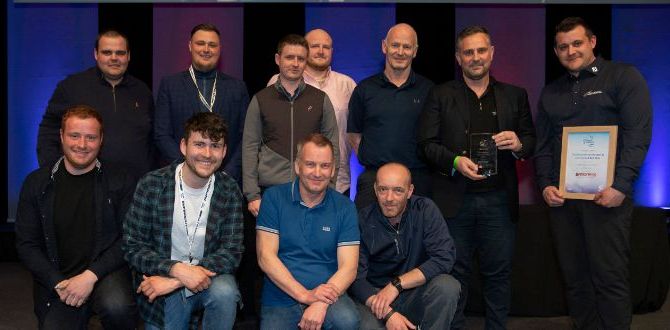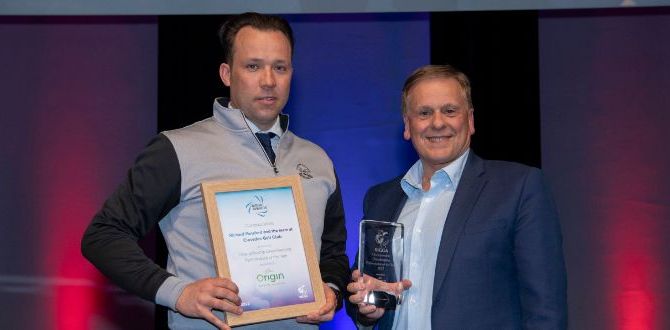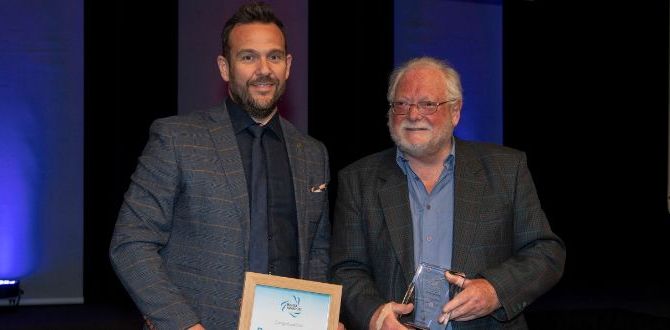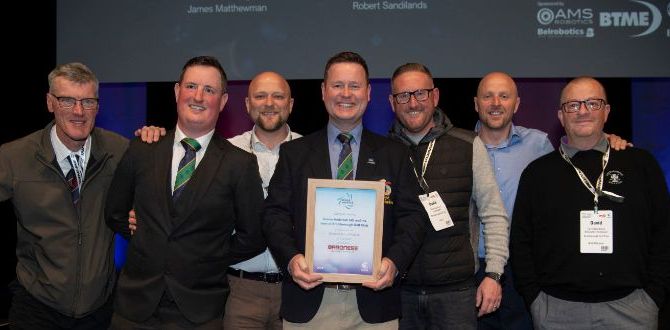 BIGGA Awards 2023
The BIGGA Awards recognise that high standards of quality and dedication are vital to the success of any golf course or championship. They reward the innovation delivered by BIGGA members who are at the cutting-edge of their profession. Any BIGGA members within the UK, regardless of size, age or reputation, can enter these awards.These awards are an opportunity to showcase your team's successes and highlight the quality of your golf course and team. The BIGGA Awards are an opportunity for you and your team to celebrate your achievements and network with other likeminded BIGGA members.
Why enter?
Here are five reasons why you should enter the BIGGA Awards:
Awards are a fantastic marketing tool. Just being shortlisted can improve awareness of your golf course and the successes of your greenkeeping team.
Raise your profile. Assist your career ambitions of yourself and members of your team by gaining recognition for your efforts.
Demonstrate your capabilities. Show why you are a leading turf manager.
Celebrate your achievements. The awards are a fantastic opportunity to reflect upon the hard work you have put into the course and celebrate as a team.
Attract talent. Other ambitious greenkeepers and industry professionals will be more eager to join a successful team.
Who can enter?
BIGGA members may nominate themselves for an award. External nominees may also nominate a BIGGA member for an award. There is no restriction as to who an external nominee may be.
For group awards, greenkeeping teams may be nominated if at least one permanent member of the team is a Full BIGGA member.
How many times can I enter?
You can enter more than one category, but a separate online entry submission must be completed for each category and each entry. Remember to tailor each entry to meet the requirements for each specific category.
Nominations
Nominations close on 30 November 2022 and we'll announce the finalists in December. Finalists will be invited to join us for the BIGGA Welcome Celebration at BTME 2023, where we'll announce the winner of each category.
In addition, everyone who is nominated will receive an electronic PDF certificate stating 'BIGGA Awards 2023 nominee' that can be put on display at the golf club. Nominees will also receive a CPD credit.
Finalists will receive a framed certificate, given out at the conclusion of the BIGGA Welcome Celebration at BTME 2023.