You are invited to put forward a 'Proposal to Present' at Continue to Learn at BTME 2023.
Proposals are being accepted until Wednesday 27 April 2022.
Submit a Proposal to Present at Continue to Learn at BTME 2023
Continue to Learn is recognised as the premier education event in outside the USA for the greenkeeping industry. Our aim is to continually offer a diverse range of subjects that are relevant to greenkeepers at every stage of their career.
'Proposal to Present' offers the opportunity, for anyone interested in delivering an education event at Continue to Learn, to submit a proposal.
Proposals that receive the most votes will be included in the Continue to Learn at BTME 2023 education programme.
Selected core education content will still feature in the programme, but our aim is to attract new ideas, introduce new presenters and to provide interesting new angles to existing topics.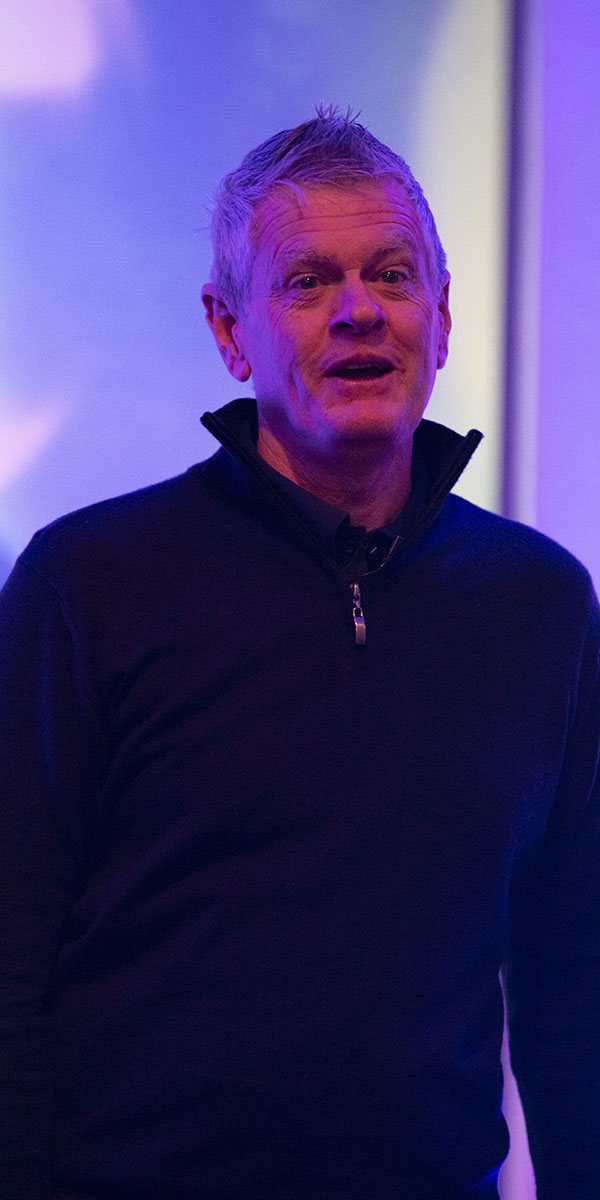 GUIDELINES:
All Proposal's to Present must be made through the online application form.
You may put forward up to three proposals to present an educational event.
Your Proposal to Present must be completed IN FULL before it will be considered for the Continue to Learn at BTME 2023 Education Programme.
Viability of proposals will be considered based on their content; cost to deliver the event and interest shown by members.
All viable proposals to present will be made available to the BIGGA membership to vote on the education they would most like to see on the Continue to Learn at BTME 2023 education programme.
N.B. The membership will only be given the title of your proposed session - please try to ensure it accurately describes the session.
Deadline for Proposal to Present: Midnight on Wednesday 27 April 2022.
Submit Proposal
Continue to Learn at BTME is presented and organised by BIGGA Ltd.
Continue to Learn 2023
22-25 January 2023 - Harrogate Convention Centre
Continue to Learn is BIGGA's world-renowned education conference, providing the equivalent of two hours-worth of education for every golf club in the country. That makes it among the most influential and important annual events in the golf and greenkeeping calendar - and we hope to see you there.
Next year's programme will be divided into three parts: Conference, Classes and Seminars.
There will be more information below to help you select the professional learning opportunities that will best support you, your team and your golf club.
Discounts are on offer and Turf Rewards from ICL and Syngenta can be used to book the education of your choice.
Download the BIGGA App to keep up to date on the latest information.
We look forward to welcoming you back to Continue to Learn, BTME and Harrogate in 2023
Got questions? Contact BIGGA on 01347 833 800 or email [email protected]
BIGGA Education Supporters