Exhibiting at BTME 2024
BTME provides an unrivalled opportunity to network with the key decision makers in the golf and sportsturf industries, so book your spot today and take your business to the next level.
Network with a global audience of decision makers in the golf and sports turf industries
Meet customers at the time of year they are looking to invest in new products and machinery
Position yourself as industry leaders by showcasing the latest products and innovations
Establish a personal connection with customers and set a platform for a business relationship
Take advantage of the limitless promotional opportunities associated with Europe's premium turf management exhibition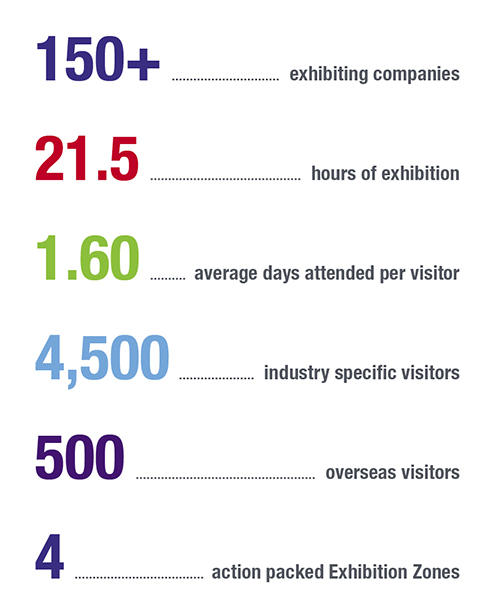 We're already looking forward to seeing you there and hope you have a great run up to the show!
How do I register as an exhibitor

All exhibitor registrations are processed through our exhibitor portal. Once you book your stand you will be offered log in details to our BTME exhibitor portal, all details on how to register are within your exclusive exhibitor portal.

How do I access my exhibitor portal
Please ensure you activate your account to access all exhibitor information.I'm a stand builder, how do I access my client's exhibitor portal

Your client will need to give you access; they can add you as a user under the user section within the exhibitor portal.

How do I update my details

All company profile updates are done through the exhibitor portal

What opportunities are there for sponsorship
If you have any further questions - please contact: [email protected] who will be happy to help.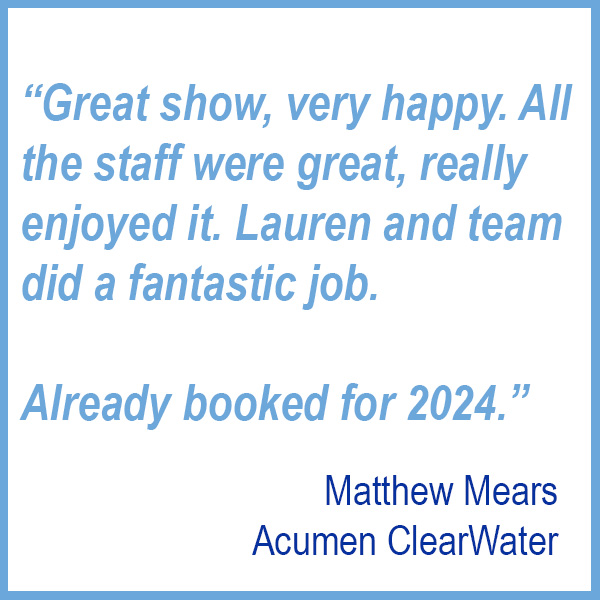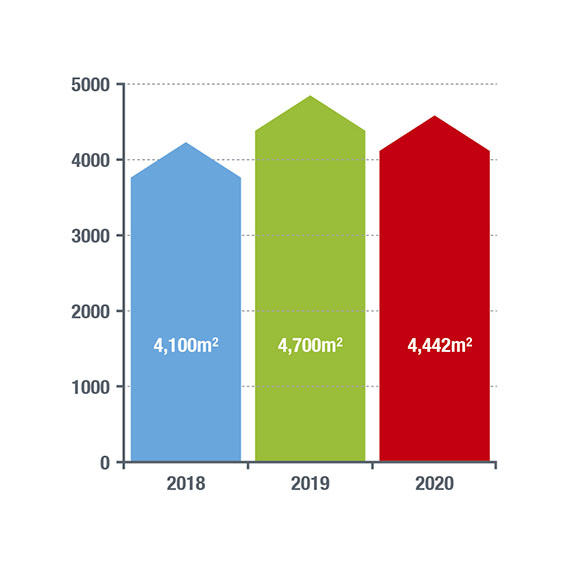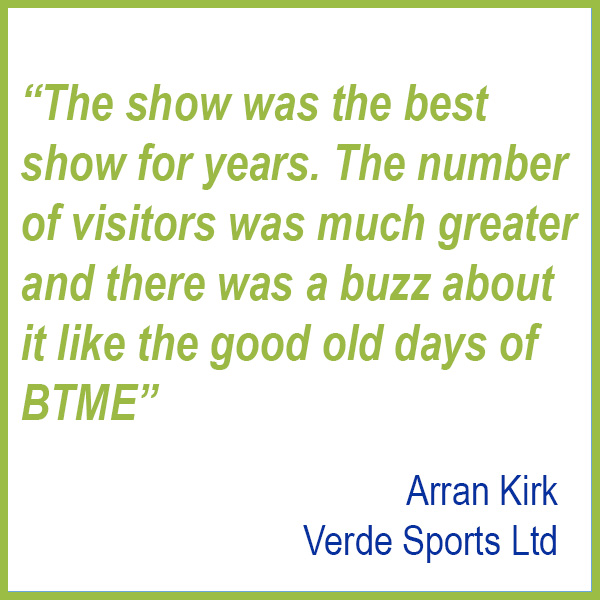 For more information and to book your space contact Lauren Frazer, Head of Business Development, by emailing [email protected] or call 07704 773 660.
BEWARE OF SCAMS - every year, our exhibitors and visitors are targeted by scammers on email and phone. Always check that offers are legitimate before making any payments.