Classes
What are they?
Two, one and half day classes concentrating on a specific subject
When do they take place?
Sunday 22 January
Monday 23 January
Tuesday 24 January
Wednesday 25 January
Where will they be held?
Queen's Suite in the Harrogate Convention Centre
Who are they for?
There are a wide range of learning opportunities available for BIGGA members at any stage of their career.
How do I book?
Book your spot via the BTME website in October 2022. Classes are expected to book up quickly, so don't delay.
What is the cost?
See individual Class information in the Continue to Learn Brochure.
Sunday 2022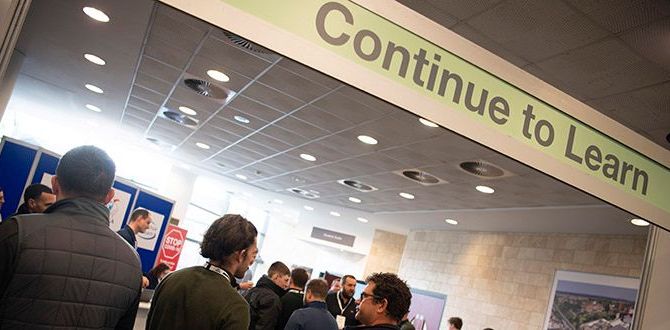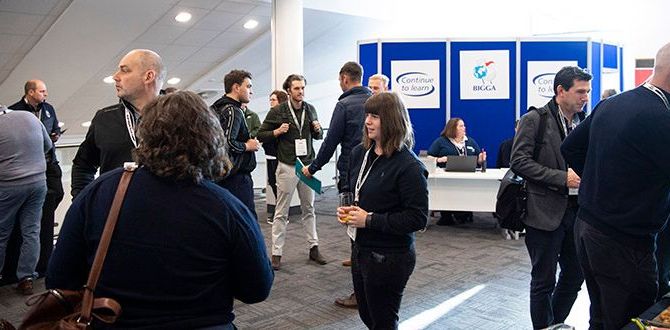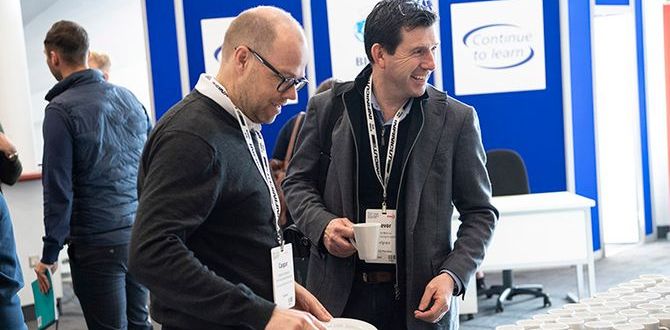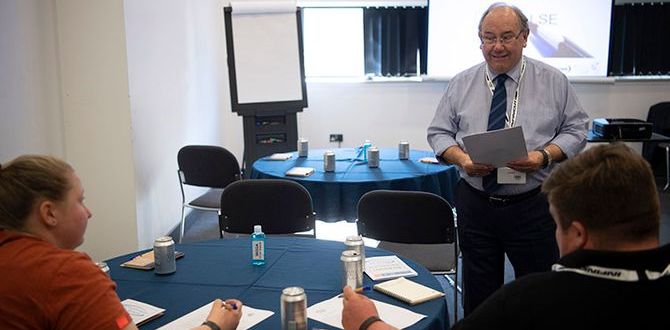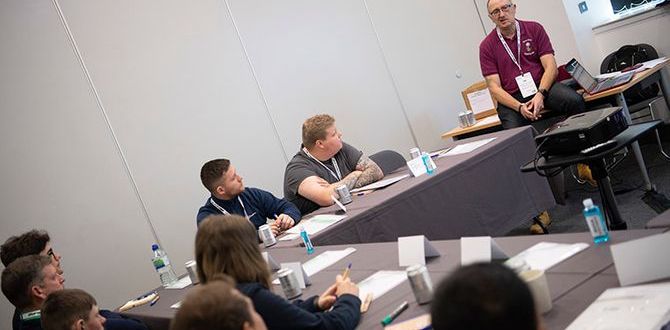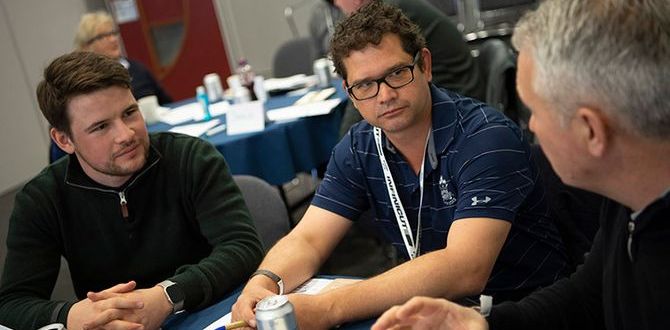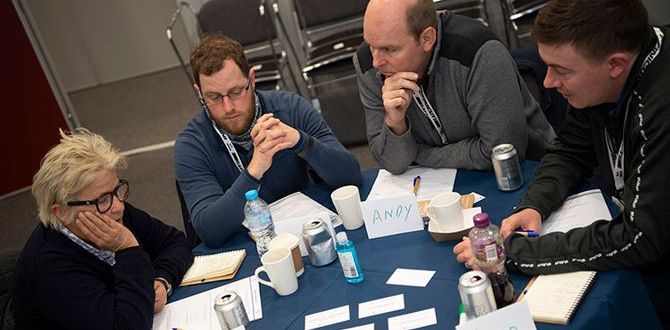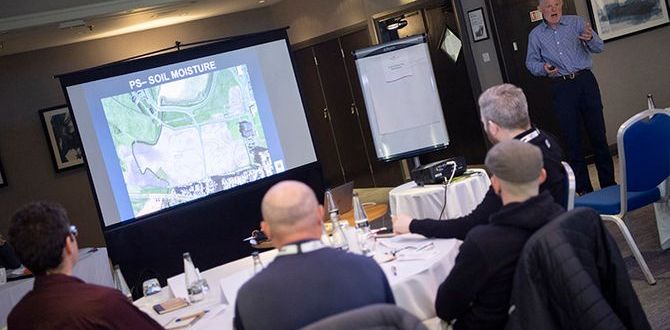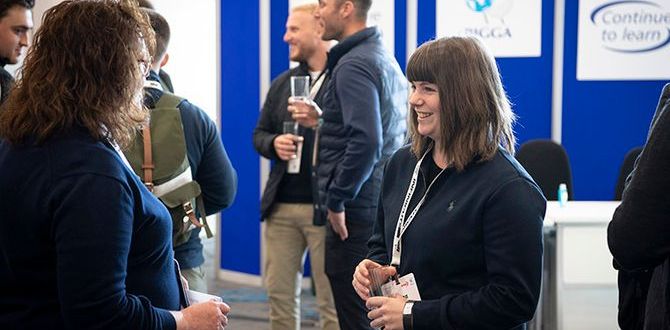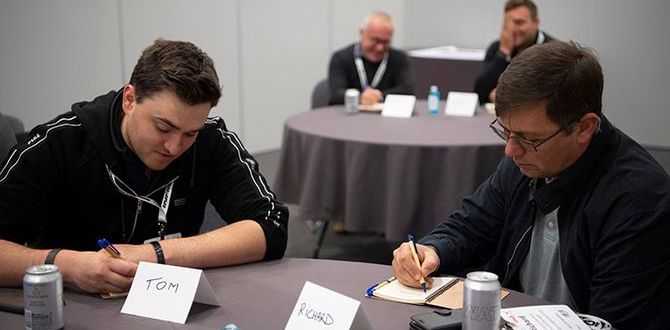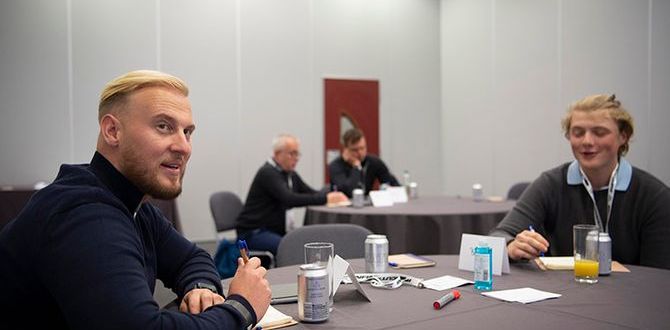 Monday 2022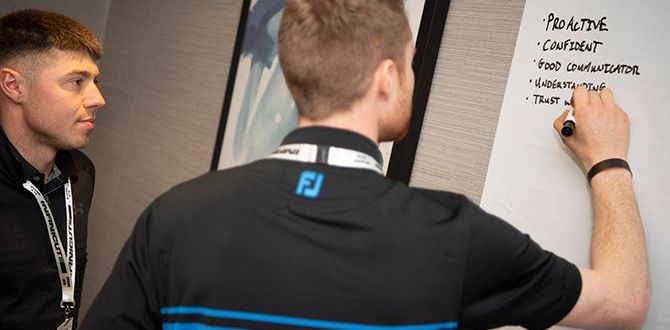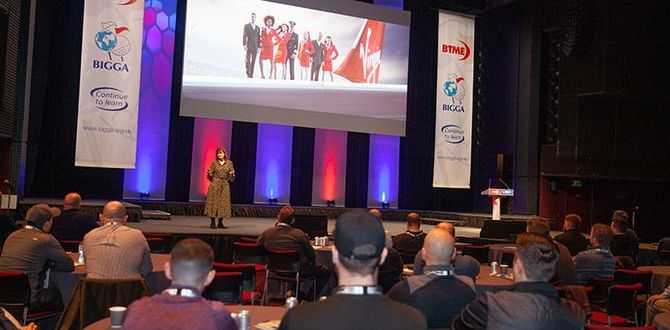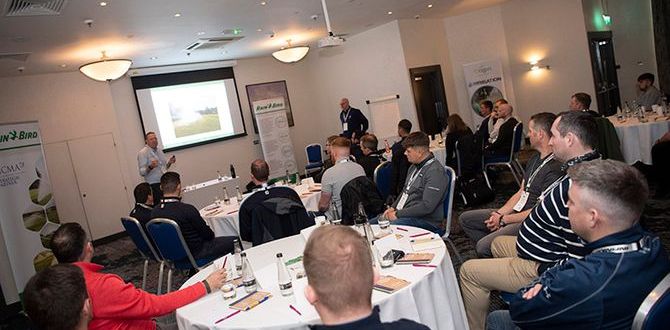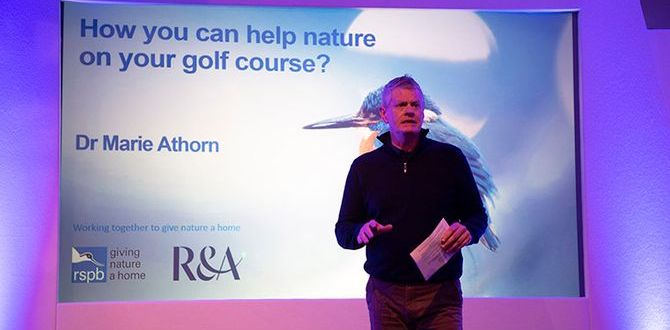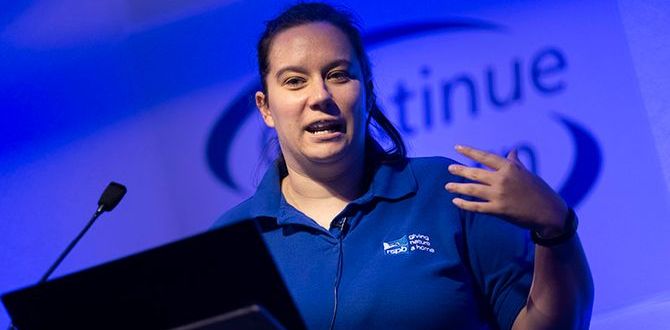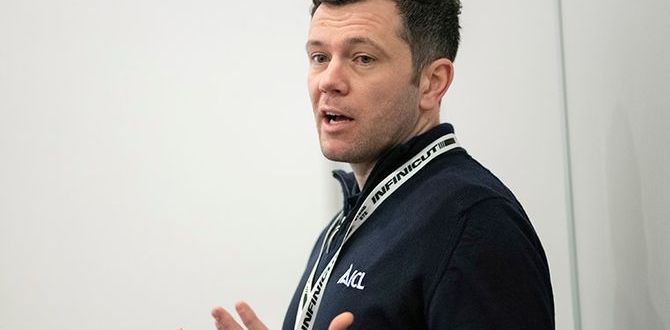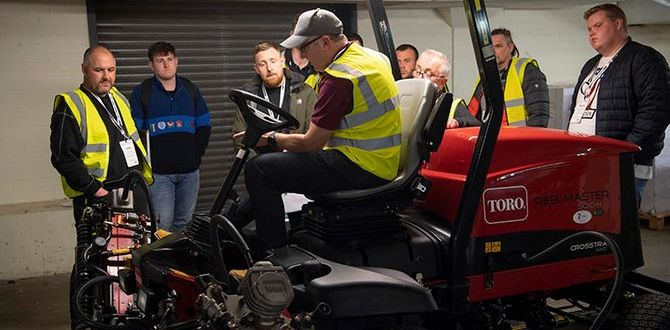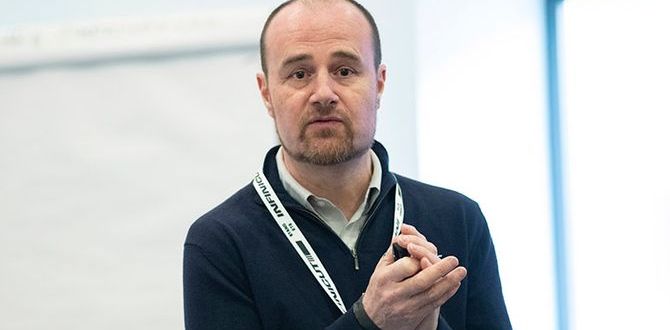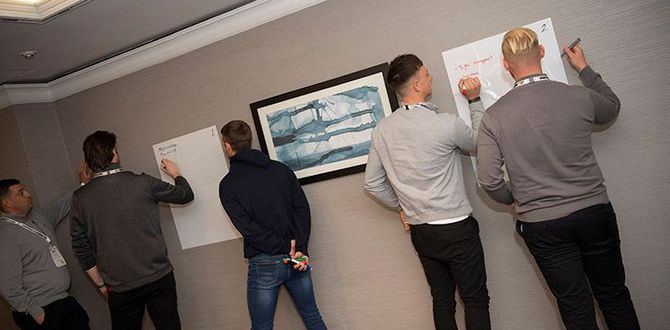 Tuesday 2022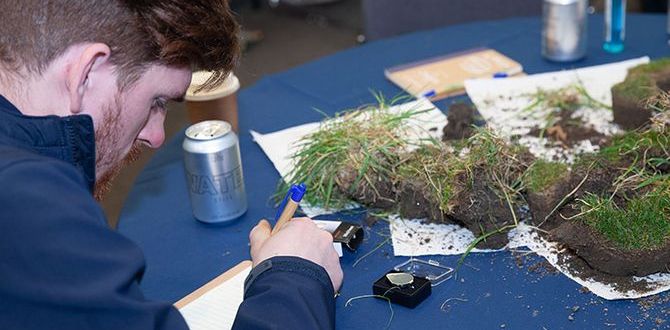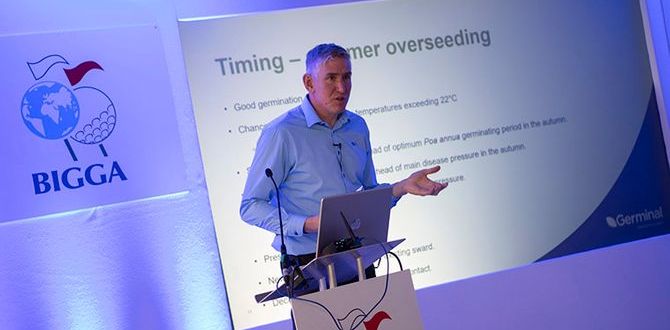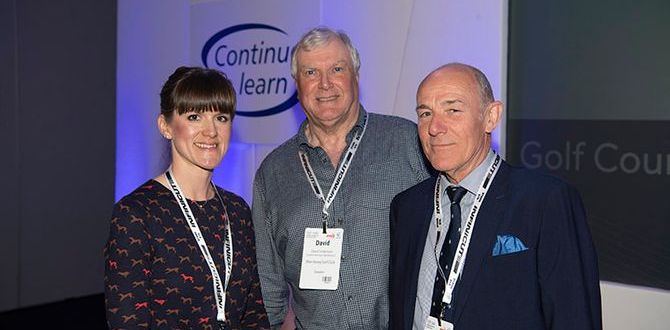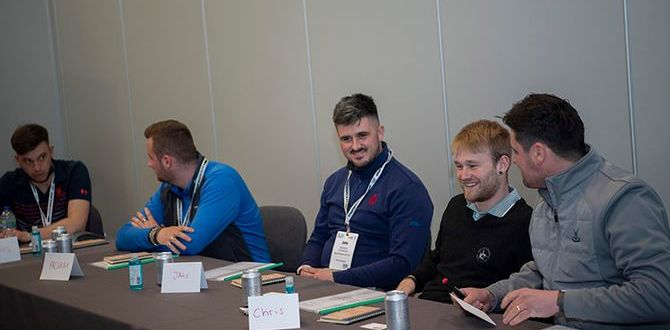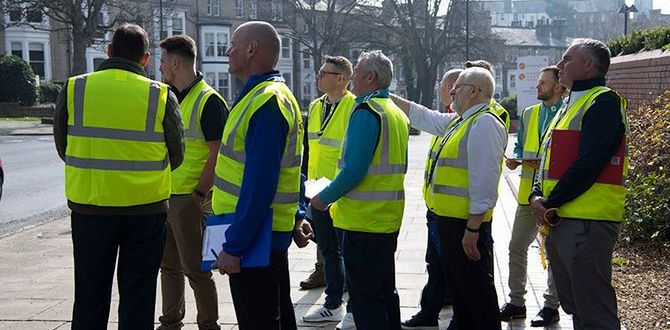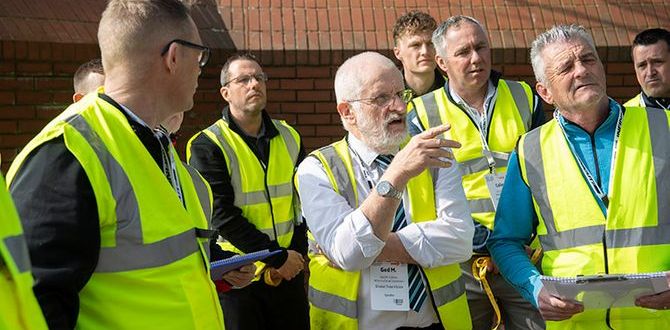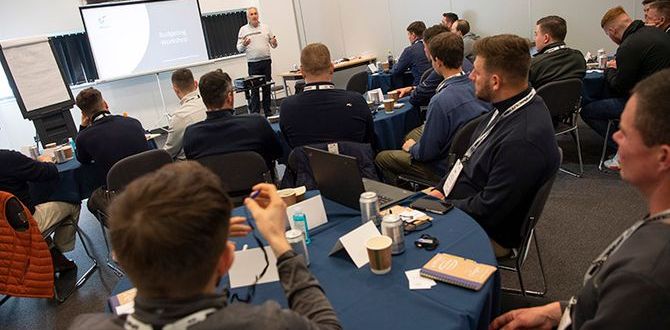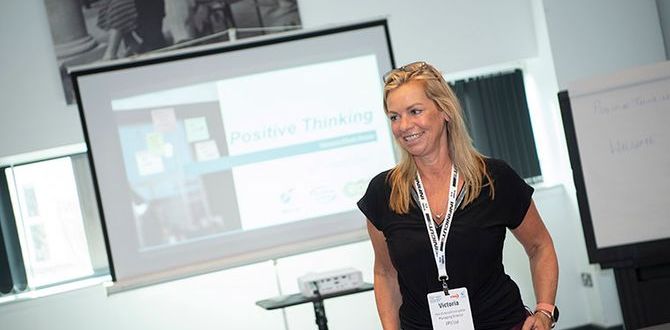 Wednesday 2022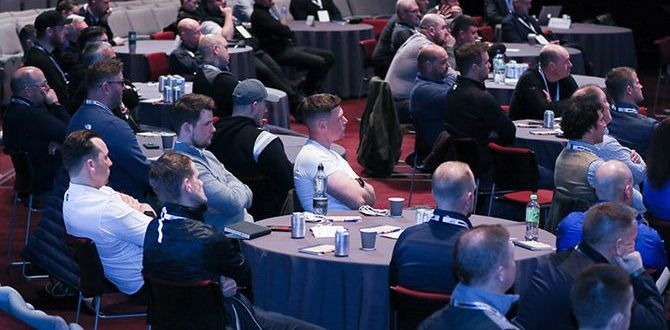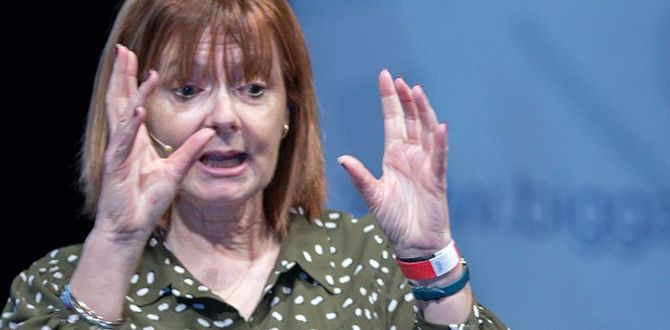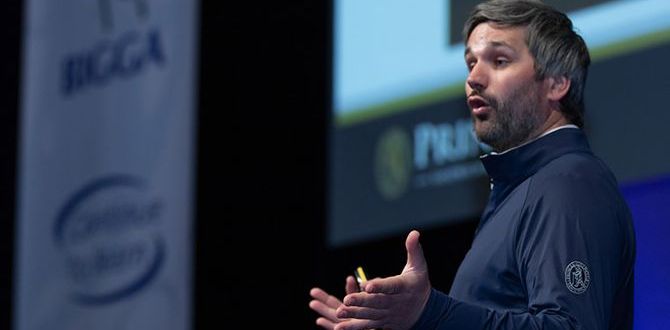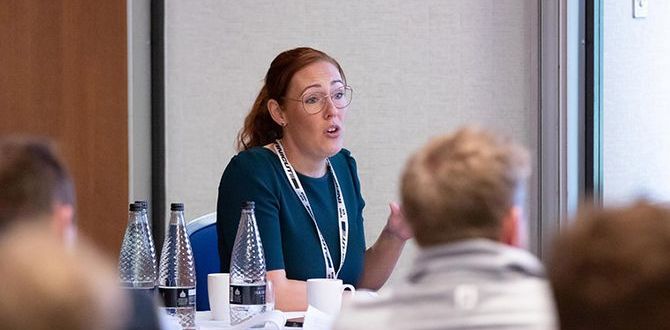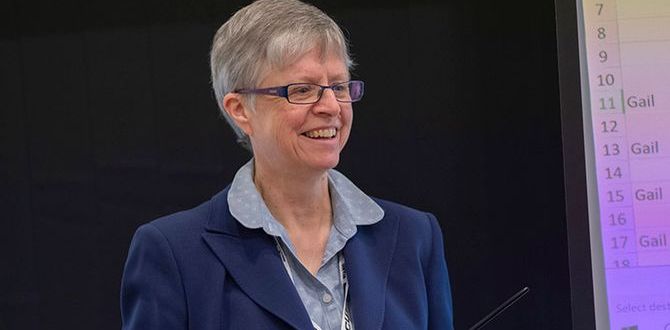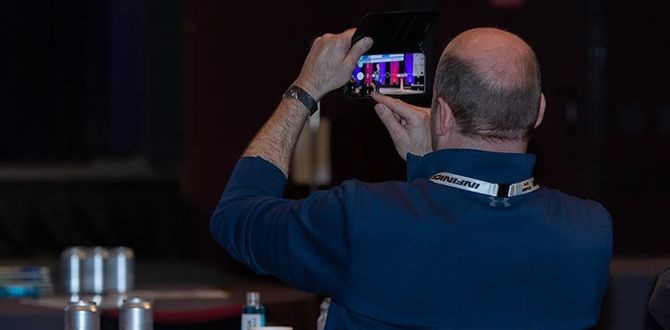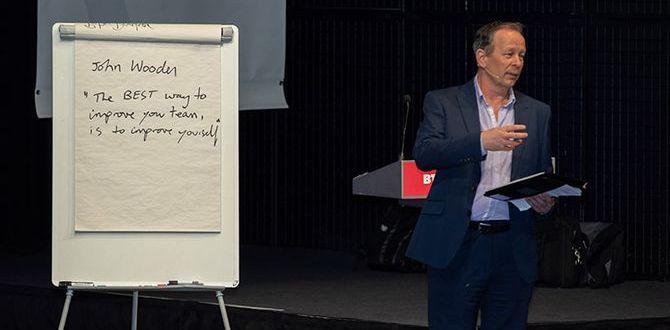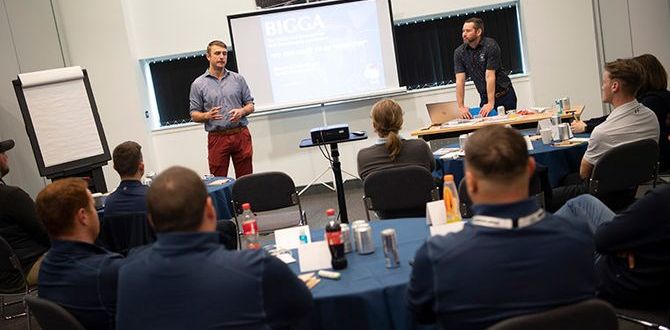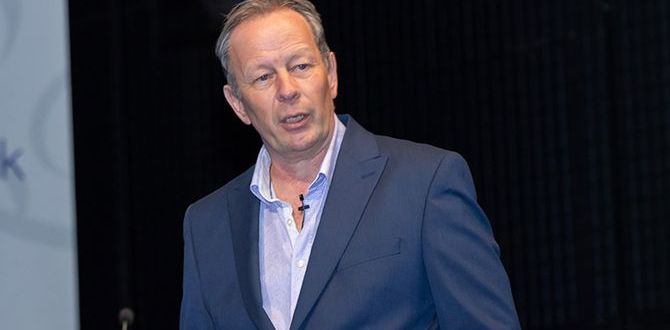 BIGGA Education Supporters