Conference Days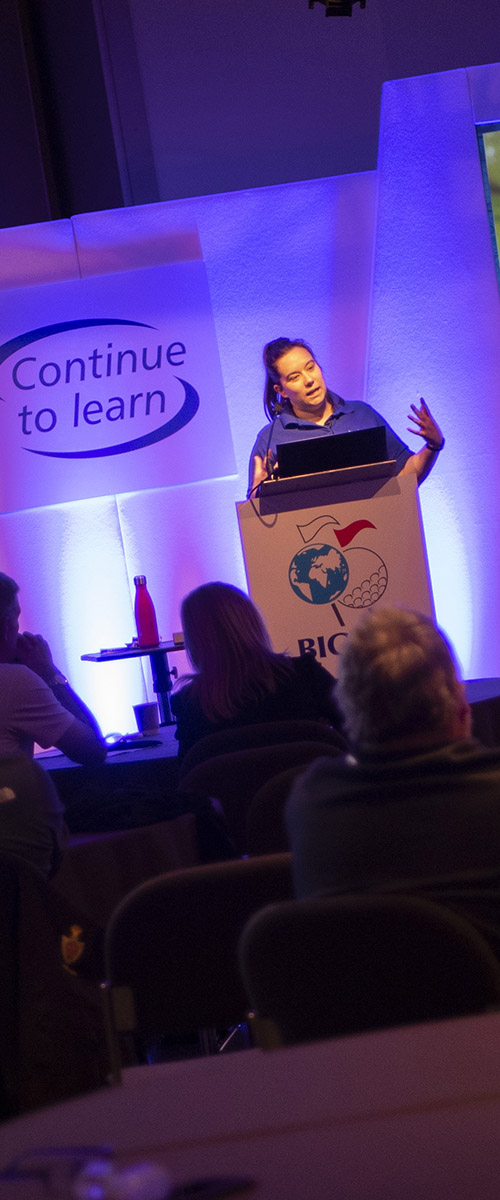 Download the BIGGA App for updated information on BTME and Continue to Learn events.


What are they?
Two days of short educational sessions running across two auditoriums
One half day 'Young Greenkeepers Conference' for young greenkeepers and those who are new to the industry
When do they take place?
Monday 22 January
Tuesday 23 January
Wednesday 24 January (YGC)
Where will they be held?
DoubleTree by Hilton Harrogate Majestic Hotel & Spa
Queen's Suite, Harrogate Convention Centre - Young Greenkeepers Conference
Who are they for?
BIGGA members at any stage of their career are invited to attend, although you may find the majority of content is oriented towards those in a management position or preparing to take the step into management.
How do I book?
Book now
Please provide a valid email when booking as your confirmation, education course details, pre‑course work, feedback and certificates of attendance will be sent by email.
What is the cost?
Two-day Conference ticket:
Member - £255 + VAT
Non Member - £510 + VAT
One-day Conference ticket:
Member - £145 + VAT
Non Member - £290 + VAT
Is there a discount available?
There is a multiple ticket discount for BIGGA members only
Young Greenkeepers Conference ticket
Member - £20 + VAT
Non Member - £40 + VAT
For up to date information, check back here or visit or the BIGGA App.