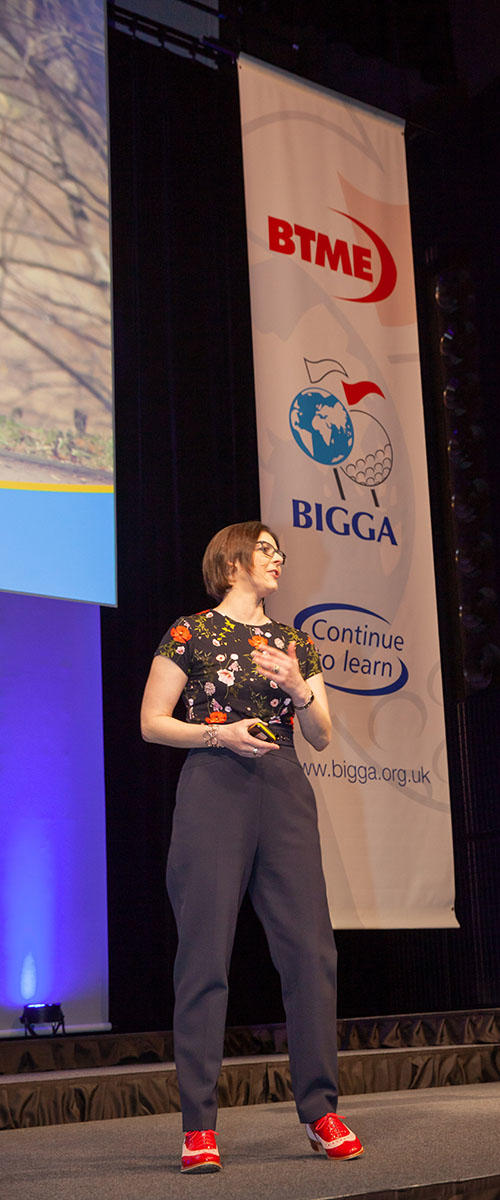 What are they?
Three days of short educational sessions running across two auditoriums
When do they take place?
Monday 21 March
Tuesday 22 March
Wednesday 23 March
Where will they be held?
Main Auditorium
Queen's Suite Auditorium
Who are they for?
BIGGA members at any stage of their career are invited to attend, although you may find the majority of content is oriented towards those in a management position or preparing to take the step into management.
How do I book?
To book full price tickets head to www.btme.org.uk
For discounted tickets, speak to our L&D team on 01347 833 800 ahead of the deadline on 14 January 2022.
What is the cost?
Three-day Conference ticket
Member: £295 + VAT
Non-Member: £590 + VAT
Two-day Conference ticket:
Member - £230 + VAT
Non Member - £460 + VAT
One-day Conference ticket:
Member - £125 + VAT
Non Member - £250 + VAT
Is there a discount available?
Discount only applies to BIGGA members (see page 4 of the Continue to Learn Brochure for details)
Buy a three-day ticket at £295 + VAT and all subsequent three-day tickets are £200 + VAT
All Conference information is correct at the time of printing. However, it may be subject to change. For up to date information, check back here or visit or the BIGGA App.
Book Now
Cancellations for bookings made before 17 December 2021 will be refunded in full with no cancellation fee up to Friday 21 January 2022. Cancellations for all bookings made from 18 December 2021 will be refunded in full less a cancellation fee of £35. No refunds will be given for cancellations received after 18 February 2022. International delegates unable to travel due to covid restrictions are entitled to a full refund with no cancellation fees.
BIGGA Education Supporters