Seminars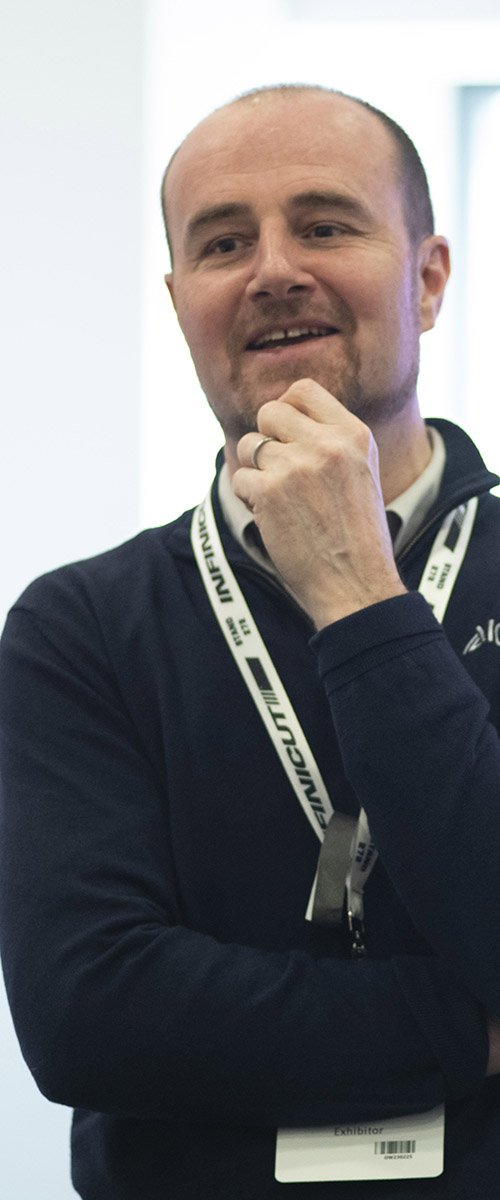 What are they?
Free seminars hosted by a selection of BTME exhibitors will be taking place in the Seminar Theatre of the Harrogate Convention Centre.
When do they take place?
Tuesday 23 January
Wednesday 24 January
Where will they be held?
Seminar stage at the Harrogate Convention Centre
What is the cost?
Who are they for?
All visitors to BTME are welcome to attend these free seminars. If you've never been to BTME before, they may give you an insight to the great education that is on offer at the exhibition.
How do I book?
No pre-booking is required, just turn up at the start time of the session you'd like to attend.
Seating is available for approximately 120 people, with standing room also available.
Download the BIGGA App for upated information on BTME and Continue to Learn events as soon as live.


Continue to Learn 2024 - Seminars Day 1
Continue to Learn 2024 - Seminars Day 2